It's time to think about a new Eurorack-case. Well, to be honest, I've been thinking about this for a few months now. My first draft for a new case came into existence back in September/October 2016: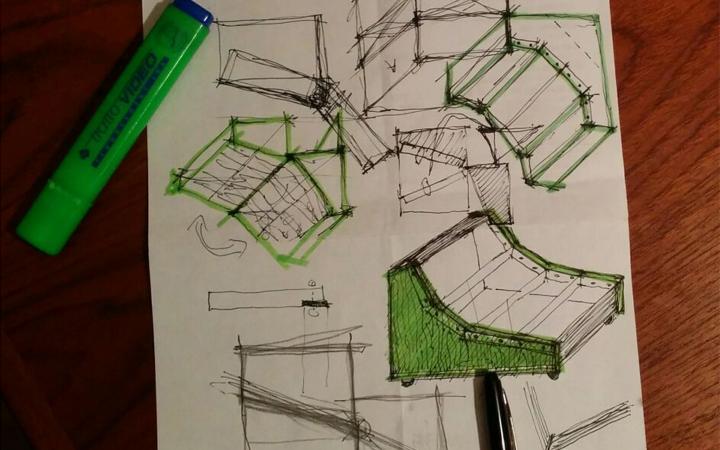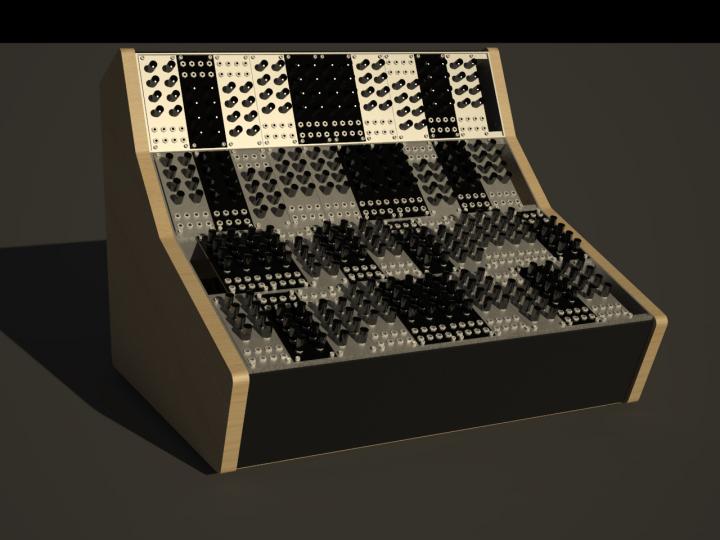 Then, along came the new run of TTSH and all my plans were buried under the weight of that project. But now that I'm waiting for the final bits & pieces of my TTSH and Arp1601 to be delivered, I found the time to rethink my design. Most notably, I changed the alignment of the 4 3U rows to get a more balanced interface as well as more "storage space" for deep modules, spring tank & the 2 Clicks & Clocks PSUs that'll power the case.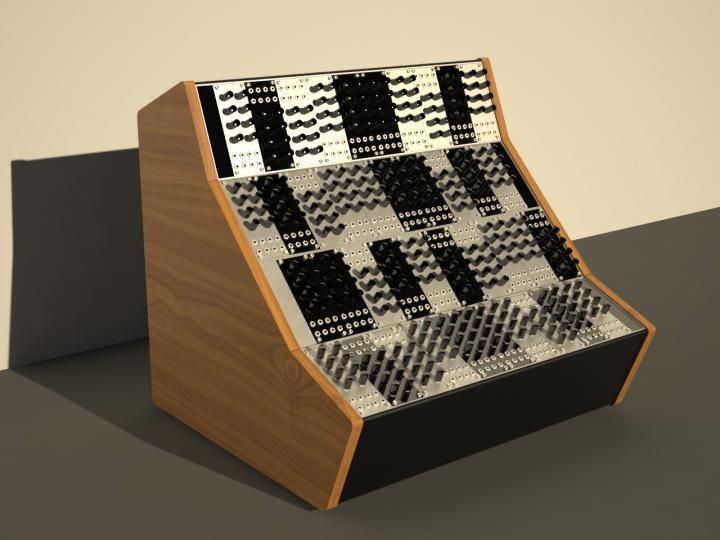 Most of the changes were made on the inside of the case though: I have refined my plans for how to put everything together - I even went ahead and bought some of the material already. Hopefully, I'll find some time to work on this project in the near future - my collection of modules is growing steadily...